#BePrepared - Week 1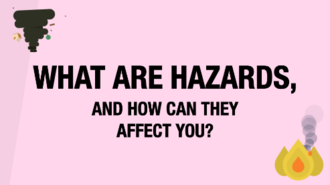 Week #1 – Know the Risks
The 2021 Preparedness Survey of Albertans shows only 38% of Albertans are aware of the risks in their community. Common hazards, like severe weather and fire, can quickly lead to large disruptions. Being aware of the hazards in your community can help you take the right steps to reduce your risk.
Take one minute to watch this video and visit Alberta.ca/hazards to learn more about the common hazards in Alberta and steps you can take to prepare for them.
#BePrepared by being aware.