What Makes it All Clear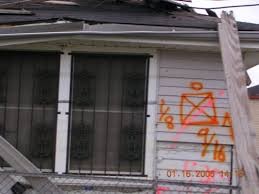 During an evacuation process part of the recovery process is to ensure that residents and business owners return to the area as quickly as possible. This means that any known perils must have been identified and re-mediated. Included in the process is the need for a minimum standard of heating, water, sewer and communication to be established within the area. There is also a need to ensure that ground water, in areas serviced by wells, has not been affected. Likewise contamination from burning objects must not have left behind toxins or harmful residues that will make persons sick. Once all of the safety concerns have been met the "ALL CLEAR" will be broadcast and persons who registered at the reception center will be advised.
During the inspection process it may be possible for the Regional Emergency Management Committee to arrange tours through affected areas so that residents may get first hand information about the state of their properties. These tours would only be conducted if the area was safe to travel through but not necessarily safe to take up residency in.